A friend sent me a blogpost by Alabama writer Kyle Whitmire with a note saying, "I wish I'd written it."
My friend was correct. It was the type of post most writers wished they'd written.
What Whitmire had done was take four Alabama elected officials and compare each one to one of the four characters who comprised THE THREE STOOGES (Larry, Moe and Curly – plus, as Whitmire added, "or on a bad day, Shemp").
For Moe, the obvious choice was Rep. Mo Brooks who tweeted last February, "American healthcare: ZERO dead" as if, Whitmire pointed out, the pandemic was already over. "Brooks thinks he's the brains of the bunch, but he really just gets the others into trouble," he wrote.
And like Larry Howard, he wrote, "Rep. Barry Moore is just as dumb as Mo but doesn't have the ambition yet to call himself a leader." But he did say there was no point in taking protective measures against coronavirus because if Donald Trump could get it, everybody could.
Sen. Tommy Tuberville, the erstwhile football coach of Auburn, Texas Tech and the University of Cincinnati, earned the Curly moniker "for being too dangerous to trust around kitchen appliances." Tuberville is the guy who identified the three branches of the federal government as "the House, the Senate and the Executive."
"Shemp never really fit in the Three Stooges, much like Alabama Attorney Gen. Steve Marshall doesn't belong in D.C., though he did go there and did back one of the five dozen or so frivolous lawsuits seeking to overturn the Biden election. Marshall, who leads the U.S. Attorneys General Association's Rule of Law Defense Fund, helped organize that Jan. 6 assault on the U.S. Capitol – with a little help from a certain Louisiana official.
Whitmire's creativity inspired me to come up with a similar list but with a different cast of players for Louisiana officials (and a couple other notables thrown in for lagniappe).
For my celebrity cast, I chose the characters from Looney Tunes Cartoons. Without further ado, here goes:
Yosemite Sam: The obvious choice for this role is Rep. Clay Higgins who is every bit as blustery and boisterous – but without the charm.
Foghorn Leghorn: Could there be anyone other than self-parody Sen. John Neely ("Ah been, ah say, ah been horn-swoggled") Kennedy? I sincerely and seriously think not.
Tweety: Again, the choice of Donald Trump is more than a little obvious, though he was also considered for the Tasmanian Devil.
Granny: Who has been more like a doting grandma to Trump than Mike Pence?
Marvin the Martian: For his space cadet-like efforts to challenge the election and for his pursuit of an overall wacko agenda, that role goes to Rep. Mike Johnson.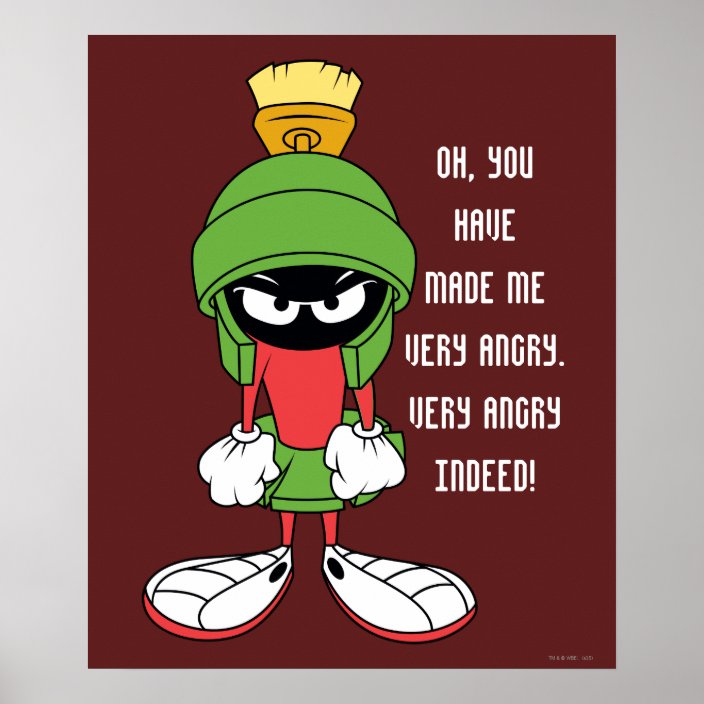 Wile E. Coyote: Gotta go with Attorney General Jeff Landry on this one because of his repeated legal setbacks and for announcing on Nov. 10 that the Rule of Law Defense Fund was filing an AMICUS BRIEF endorsing the Pennsylvania Republican Party's challenge of a state supreme court ruling that allowed the counting of absentee ballots up to three days after election day (yet another court loss for Landry – kind of like an anvil falling on his head). And let's not forget that he was listed as a CO-DIRECTOR of RLDF on 2018 tax documents filed by the organization, which spearheaded a ROBOCALL campaign calling on volunteers to march in that Jan. 6 insurrection at the U.S. Capitol.
Elmer Fudd: For that role, I chose Sen. Bill Cassidy for his misplaced optimism.
Daffy Duck: Rep. Steve Scalise for his consistent display of benign cluelessness.
Pepe Le Pew: I chose Rep. Garret Graves because…well, just because of his ability as a smooth talker.
Roadrunner: That goes to Rep. Cedric Richmond who seems to always be a few steps ahead of the rest of the Louisiana delegation.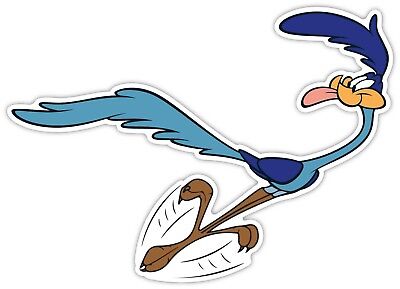 Finally, Bugs Bunny: That goes to Gov. John Bel Edwards for his ability to remain above the fray and for being the voice of calm in a never-ending succession of crises.
There are several other Looney Tunes characters, namely Sylvester and Barnyard Dawg, and you may have your own favorite politician to assign to those roles: