"My reaction is, he's sick. You know, he does this over and over again. He will play the race card, because he's a racist. But he plays the race card when he's stumped, and he'd rather people call him a racist than incompetent."
—Rep. Cedric Richmond, Louisiana's only Democratic congressman, of Trump's debate performance.
"Trump is just outrageous. It's like trying to debate a drunk gorilla that's just going crazy."
—Rep. Tim Ryan (D-Ohio). [Not to belabor the point, but considering the hair and that spray-on tan, wouldn't orangutan be more appropriate than gorilla?]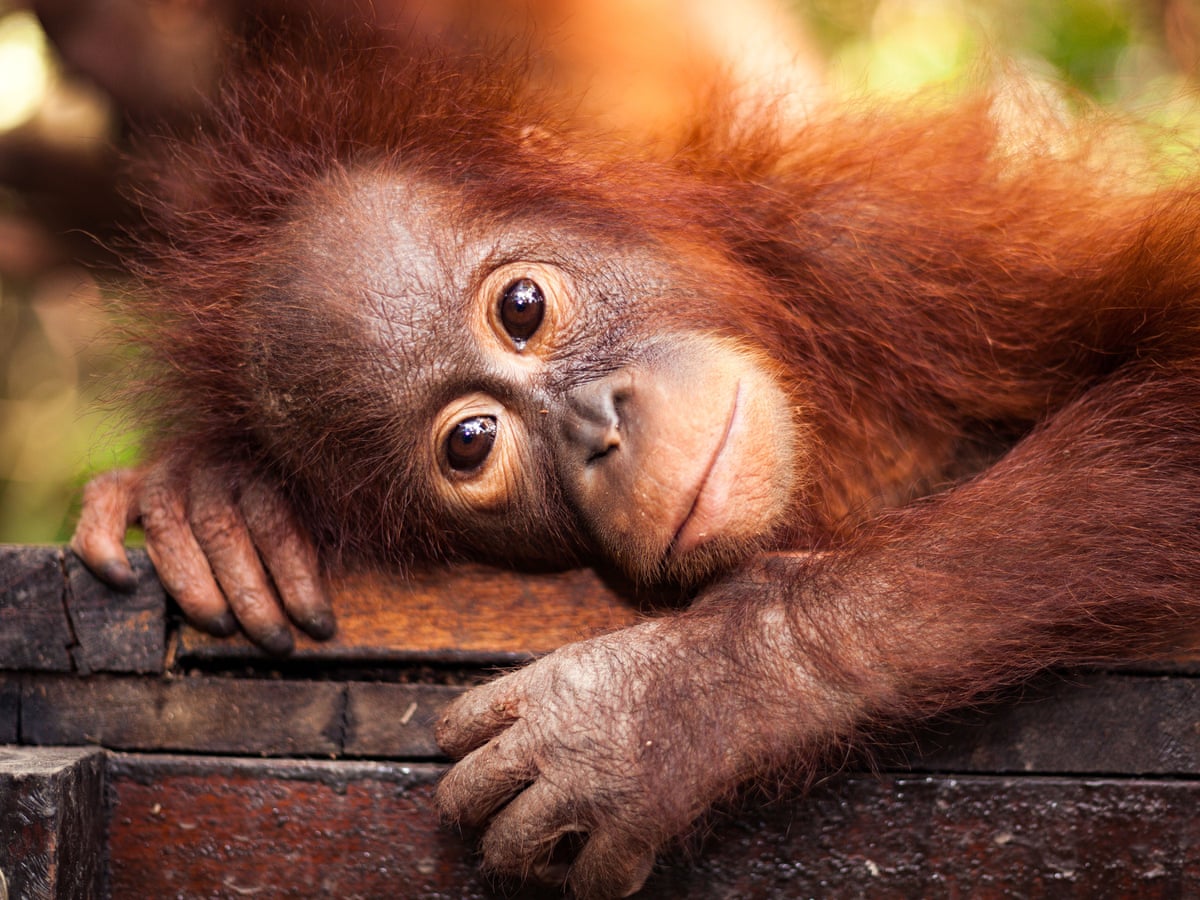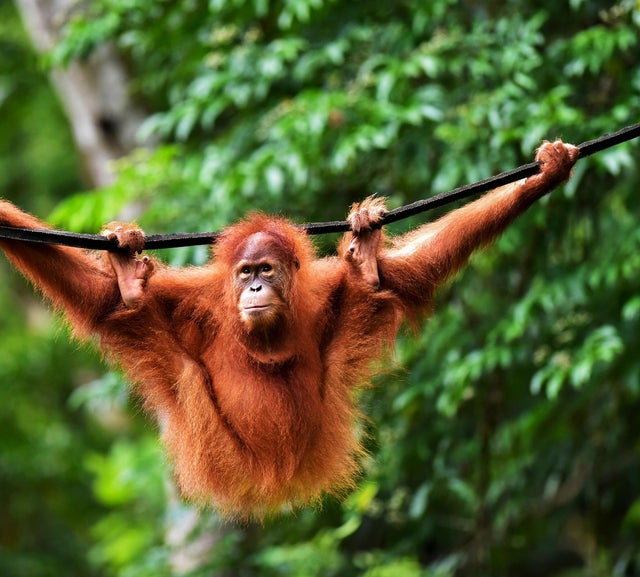 "You're essentially telling a paramilitary force to 'stand by.' I think at this point, the biggest thing to worry about is Election Day. . . . It'd be pretty scary to try and go vote and have hundreds of people screaming at you about these ideas."
—Heidi Beirich, founder of the Global Project Against Hate and Extremism.
"Tom, the debate was last night. I emailed you. The Vice President emailed you. My sons, Don Jr. and Eric, both emailed you. Lara emailed you. Diamond and Silk emailed you. Mike Lindell emailed you. The Trump Finance Team emailed you. And now, I'm emailing you. Again. Each day, my team has given me a list of Patriots who have stepped up to help us reach our critical End-of-Quarter Goal, and each day, I've noticed YOUR NAME is STILL MISSING."
—Email from Trump's campaign on Wednesday. {The word idiot doesn't even do him justice.]
"Kushner Companies received unusually favorable loan terms for the 18 mortgages it obtained with Freddie Mac's backing. The loans allowed the Kushner family company to make lower monthly payments and borrow more money than was typical for similar loans, 2019 Freddie Mac data shows. The terms increase the risk to the agency and to investors who buy bonds with the Kushner mortgages in them."
—Analysis by ProPublica of loan packages of nearly $850 million that U.S. taxpayers could find themselves on the hook for if Kushner Companies defaults. [Remember the Fannie Mae and Freddie Mac $190 billion bailouts and the crash of 2008? Keep an eye on this transaction. Just sayin'.]